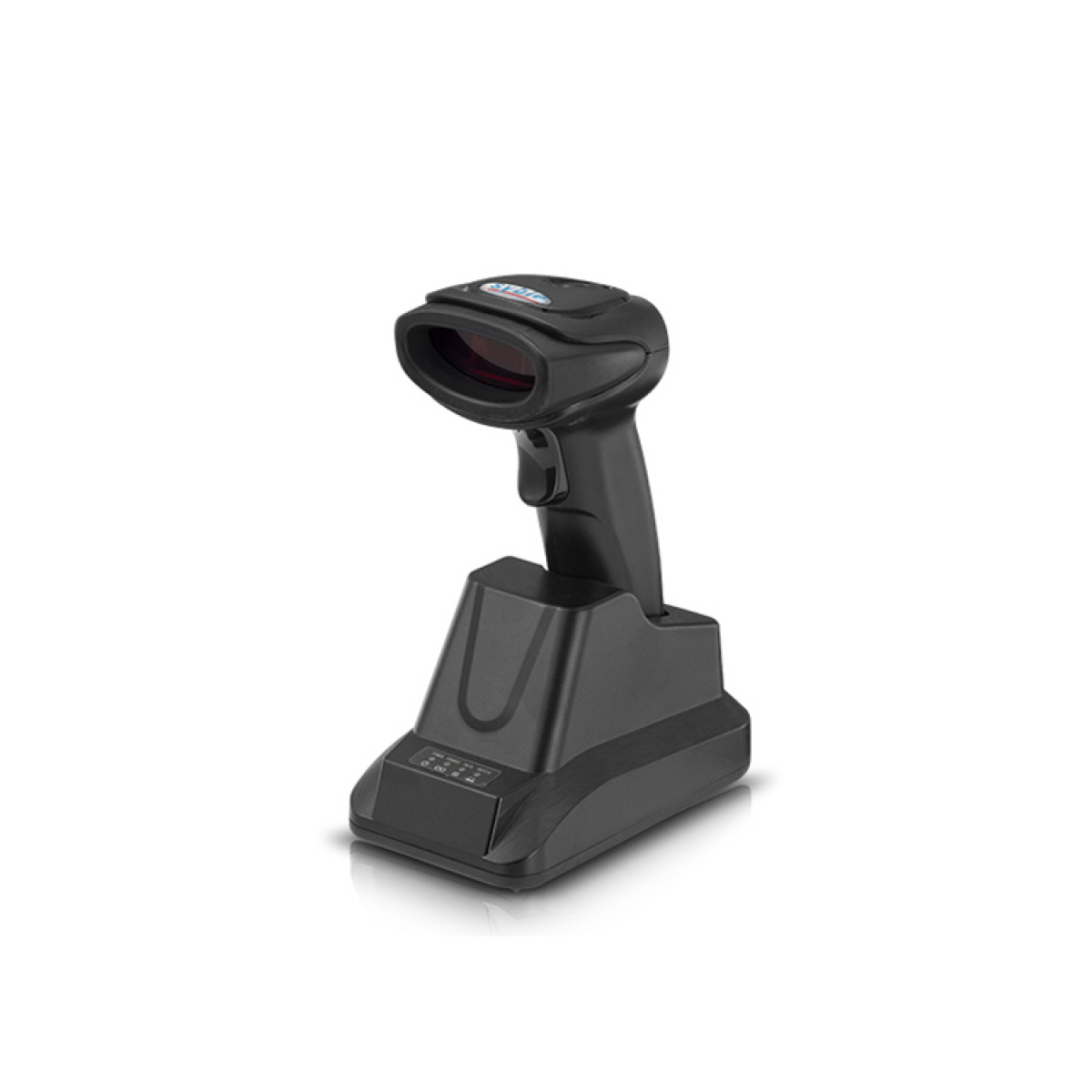 Bluetooth Barcode Scanner is absolutely suitable as an economical substitute for handheld barcode readers. If you are seeking for the liberty of a wireless scanner, but don't want the extra baggage of USB adapters on your computer, a Bluetooth barcode scanner is the answer for you. Most individuals comprehend Bluetooth with accessories like headsets, consoles, and mice but it accord an array of other applications as well. The key benefit of opting for a Bluetooth barcode scanner is that many contemporary devices have built-in Bluetooth transmitters. That means the receiver is inbuilt in the computer, so there is need to have any protruding connecters or carrying USB ports.

Nonetheless, Bluetooth scanners is required to be paired with your computer before application. This procedure is slightly more convoluted than pairing a 2.4 GHz barcode scanner, that is exactly a plug-and-scan model, but it typically boils down to three basic steps that involve:

• Checking that Bluetooth is activated on the Windows PC: It is not a mandate that all PCs would have inbuilt Bluetooth, but if you have a laptop that is of a recent purchase, the likelihoods of having Bluetooth are almost close to 100%. Else, the handy Microsoft thread can help you verify, if you're not sure. As for confirming that Bluetooth is turned on, that will vary on your version of Windows.

• Arrange the scanner into pairing mode: Since Bluetooth devices don't have USB receivers to instinctively pair them with your PC, you'll need a manual set to pair them with another device. Several scanners have an individual pairing button that is needed to be held continuously for about 5-10 seconds. A specific sound will alert you that the scanner is in pairing mode, or the lights on the scanner would start blinking. In case, there is only a power button on the scanner, then you require to start with the barcode scanner powered off, repeating the same procedure of holding the power button continuously for 5-10 seconds until the sound on the scanner erupts, else blinking lights is another indication that the scanner is in pairing mode. Some scanners may also incorporate a manual with a special barcode that needs to be scanned to set the barcode scanner into pairing mode.

• Pairing the barcode scanner in Windows: The final and the easiest step is that if the barcode scanner is in pairing mode, it would display in the list of available Bluetooth devices on your computer/laptop. In case, the name of the scanner doesn't appear, search for the device titled as "Keyboard" in the display list. This is how several Bluetooth price scanners recognise themselves for they're using the same profile as a Bluetooth keyboard.

Due to its easy functionality, Bluetooth Barcode Scanner are in great demand now a days. The best Bluetooth Barcode Scanner are known to be manufactures in Gujrat. These scanners are famed for their long functional life and pocket friendly prices. Thus, making Bluetooth Barcode Scanner in Gujarat the most trusted gadgets for barcoding.